Viðey Island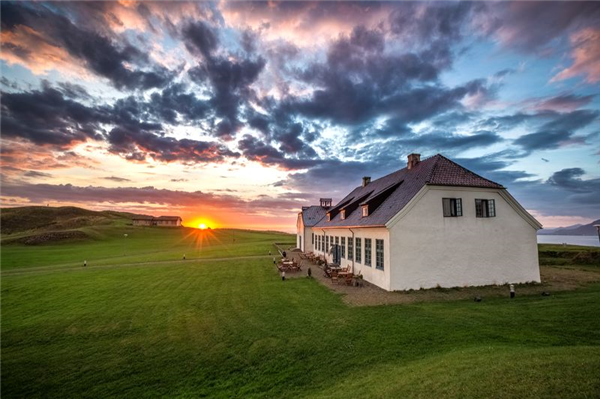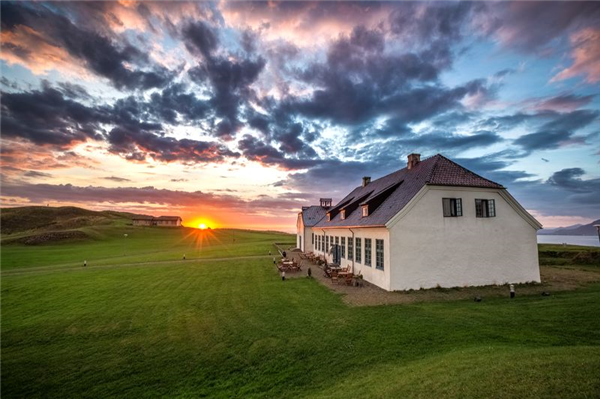 Viðey Island
Apart from its ancient ruins and rich historical background, other attractions include impressive works of art by Yoko Ono (the Imagine Peace Tower) and Richard Serra (the Milestones project). Fans of architecture will also be interested to learn that the church in Viðey is one of the oldest in the country and that Viðey House is the first building in the country to be constructed with stone.
With an extensive network of trails and a population of lovely resident horses the island can be explored both on foot and by horseback. No matter which path you take, you'll be rewarded with spectacular views of the surrounding mainland, and to the west you'll be able to see the impressive outline of the Snæfellsnes peninsula.
In summertime there are daily ferry departures both from Skarfabakki pier and Ægisgardur harbour. The winter service runs on Saturdays and Sundays from Skarfabakki to Viðey. Note that trips to Viðey are free with the Reykjavík Welcome Card.
Bus Routes:
Bus 5 stops at the corner of Klettagardar and SKarfagardar, from there it is about 300 metres walk to the ferry